Welcome to BRANDED BROTHERS, the ultimate destination for the best brain games for adults on mobile devices. We are a leading company dedicated to developing and delivering innovative mental challenges that stimulate cognitive abilities and provide endless entertainment. With a wide range of mind-bending puzzles, riddles, and brainteasers, we offer a unique gaming experience designed to sharpen your intellect while having fun.
Memory games are classics that never get old. Match Game is one classic memory game based on the traditional board game where you have to pair matching cards that are upside down. This picture matching game will challenge your memory, concentration, attention and test your brain skills. Match Game is a great way to exercise your memory and test your brain. Find the matching tiles!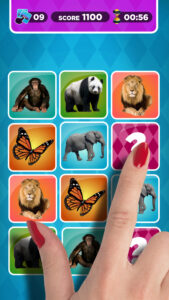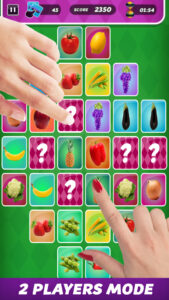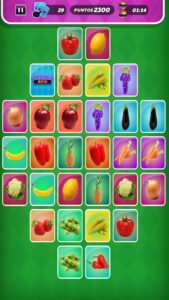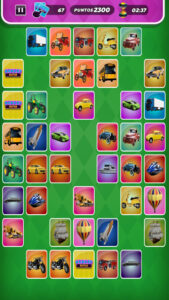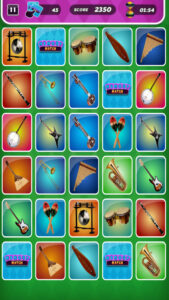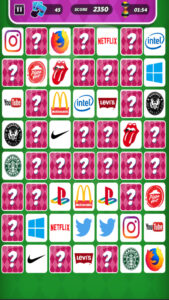 At Branded Brothers, we understand the importance of maintaining a healthy mind and engaging in activities that keep our brains sharp. That's why we have curated a collection of brain games specifically tailored for adults who are looking to challenge themselves and enhance their mental agility. Our games are meticulously crafted by a team of experts in psychology and game design, ensuring the perfect balance of challenge and enjoyment.
Why are we considered the best brain games for adults? It's because our games are not only entertaining but also scientifically proven to improve cognitive functions such as memory, problem-solving, attention, and logic. Each game is designed to target specific mental skills, allowing you to focus on areas that require improvement or explore new mental territories. With regular gameplay, you can experience noticeable enhancements in your cognitive abilities, leading to a sharper and more agile mind.
Our diverse game collection covers a wide spectrum of mental challenges. From strategic puzzles that test your planning and decision-making skills to numerical games that enhance your math abilities, we have something for every type of player. Whether you prefer word games, spatial reasoning challenges, or visual puzzles, Mind Teasers has it all. We continuously update our game library, introducing new challenges and ensuring that you never run out of exciting brain teasers to conquer.

What sets Branded Brothers apart is our commitment to providing a seamless mobile gaming experience. Our games are optimized for mobile devices, utilizing intuitive touch controls and stunning visuals to create an immersive gameplay environment. With just a few taps, you can embark on a mental adventure wherever and whenever you desire. Whether you have a few minutes to spare during your commute or want to unwind at home, our brain games are the perfect companion for stimulating your mind on the go.
Furthermore, our games are designed with your progress in mind. We offer personalized profiles that track your achievements, allowing you to monitor your growth and compare your scores with friends and other players worldwide. Engage in friendly competitions, unlock achievements, and earn rewards as you reach new milestones. With Mind Teasers, the journey to a sharper mind is not only challenging but also rewarding.
In conclusion, Branded Brothers is the go-to destination for the best brain games for adults on mobile devices. Our scientifically designed and entertaining games offer a perfect balance of challenge and enjoyment, providing an immersive and rewarding experience. Join us today and unlock the full potential of your mind with our innovative and captivating brain games. Sharpen your intellect, challenge your friends, and embark on a journey of mental growth with Mind Teasers.